Many of us may believe that there is no educational requirements for going into politics and it is true. However, you will be surprised to know that a large number of politicians are well educated.  Many politicians are IIT graduates, MBA degrees from global Institutes, Lawyers etc. Here are some of the politicians with best educational qualifications:
---
Ashwini Vaishnaw
Ashwini Vaishnaw is a Wharton MBA graduate and has been appointed as the new Electronics and Information Technology minister of India in July 2021. He is also a graduate from IIT  Kanpur.
After his MBA, Vaishnaw came back to India and joined GE Transportation as Managing Director. Subsequently, he joined Siemens as the Vice President – Locomotives & Head Urban Infrastructure Strategy.
---
Shashi Tharoor
Shashi Tharoor is famous for his exotic vocabulary. He earned his B. A in history degree from the St. Stephen's College, University of Delhi. He then won a scholarship and went to Tuft's University's The FletcherSchool of Law and Diplomacy in 1975 and completed his Ph.D. at the young age of 22.
---
Manmohan Singh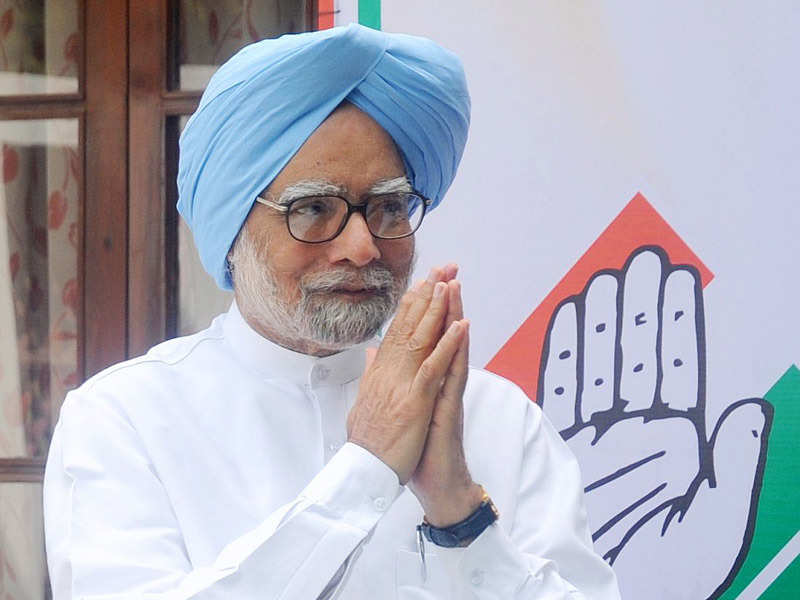 The ex-prime Minister is the most educated Prime Minister our country has ever had. Singh got his Master's degree in Economics from the Punjab University. He attended Nuffiel College-Oxford University and earned his D.Phill degree. He completed his course in 'Economic Tripos' from St. John's College- University of Cambridge
---
Jayant Sinha

Jayant Sinha is IIT Delhi and he cleared the IIT JEE examination when he was in standard 11. He completed his M.Sc. (Energy Management and Policy) from the University of Pennsylvania on a scholarship. He also has an MBA from Harvard Business School. He worked with McKinsey in the US.
---
Suresh Prabhu

Suresh Prabhu is a Chartered Accountant and a member of the Institute of Chartered Accountants of India. He holds a bachelor's degree in Law and has pursued a doctorate in Public finance & Climate change.
---
Piyush Goyal
All-India second rank holder Chartered Accountant from the Institute of Chartered Accountants of India (ICAI). Second rank holder in Law in Mumbai University.
---
P Chidambaram
P Chidambaram's educational qualifications include an MBA from Harvard University (USA).  He completed his bachelor's in Law from Madras law college, Master's from Loyola College, Chennai, and earned a B.Sc Statistics degree from Chennai's Presidency College. 
---
Jairam Ramesh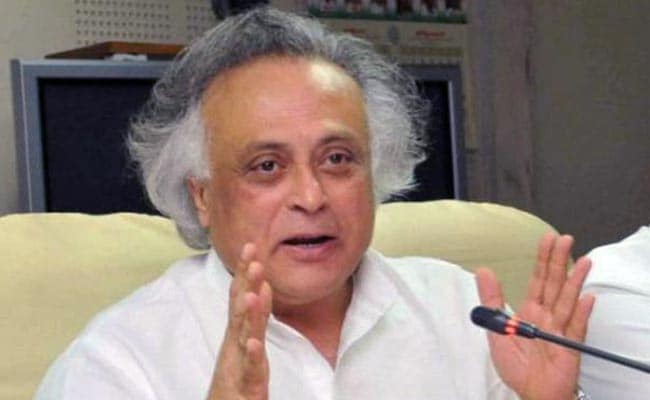 Jairam Ramesh has completed his BTech from IIT Bombay. He has done his graduate Study from Massachusetts Institute of Technolog (MIT) and M.S from Carnegie Mellon University, U.S.A.
---
Jyotiraditya Scindia

Scindia completed his schooling at the prestigious Doon School and went on to Harvard University for his under graduation in Economics. He has an MBA from Stanford Graduate School. He worked for 4 years in Morgan and Stanley and Merrill Lynch as an investment banker.
---
Akhilesh Yadav

The president of the Samajwadi Party went to the Dholpur Military School in Rajasthan, obtained his bachelor's and Masters's Degree in Civil Environmental Engineering from Sri Jayachamarajendra College of Engineering. He pursued another Master's degree in Environmental Engineering from the University of Sydney in Australia.
---
Dr Harsh Vardhan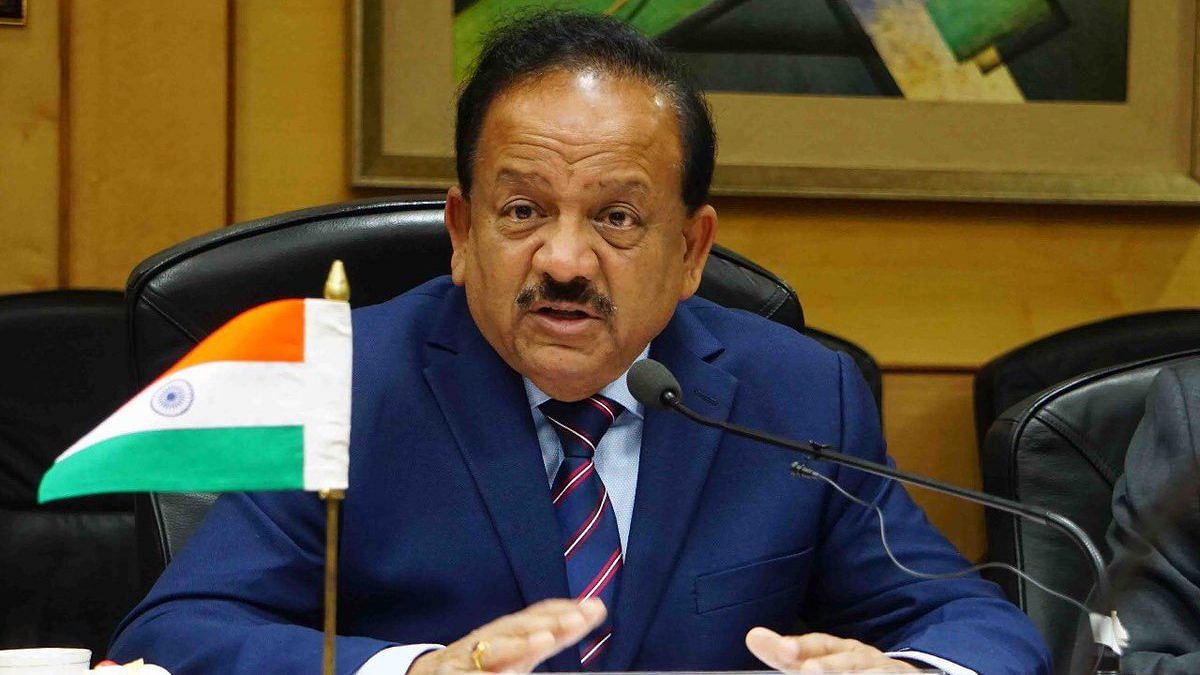 Harsh Vardhan graduated with a Bachelor of Medicine, Bachelor of Surgery from Ganesh Shankar Vidyarthi Memorial Medical College, Kanpur. In 1983, he earned his Master of Surgery in Otorhinolaryngology.
---
Asaduddin Owaisi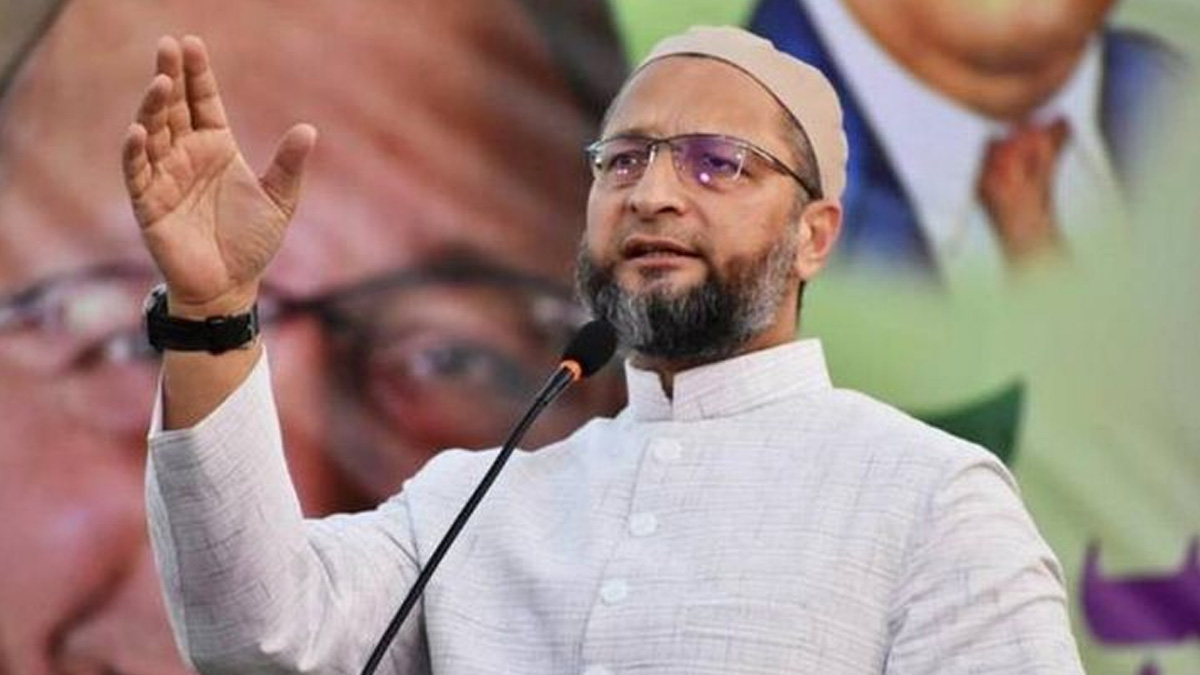 Asaduddin Owaisi is a barrister by profession and studied at Lincoln's Inn of London.
---
Subramaniam Swamy

Before joining politics, Subramaniam Swamy was a professor of Mathematical Economics at The Indian Institute of Technology, Delhi.  Swamy has a Master's degree in Mathematics from the Hindu College, a Master's in Statistics from the Indian Statistical Institute, Kolkata and a PhD in Economics from Harvard University.
---
Kapil Sibbal

Kapil Sibbal is a lawyer and completed his education at Harvard Law School in 1977. He also completed M.A in history and LLB from the University of Delhi.
---
Arun Jaitley

Arun Jaitley was the Minister of Finance and Corporate Affairs. He completed his schooling at St. Xavier's School, Delhi and then graduated with B.Com (H) from Shri Ram College of Commerce. Mr. Arun Jaitley acquired an LLB degree from the Faculty of Law, the University of Delhi in 1977.
---
Manohar Parrikar

The former Chief Minister of Goa who passed away last year studied at Loyola High School, Margao. He then graduated in metallurgical engineering from the Indian Institute of Technology, Bombay in 1978. He is the first-ever IIT alumnus who served as an MLA for a state in India.
---
Najma Heptualla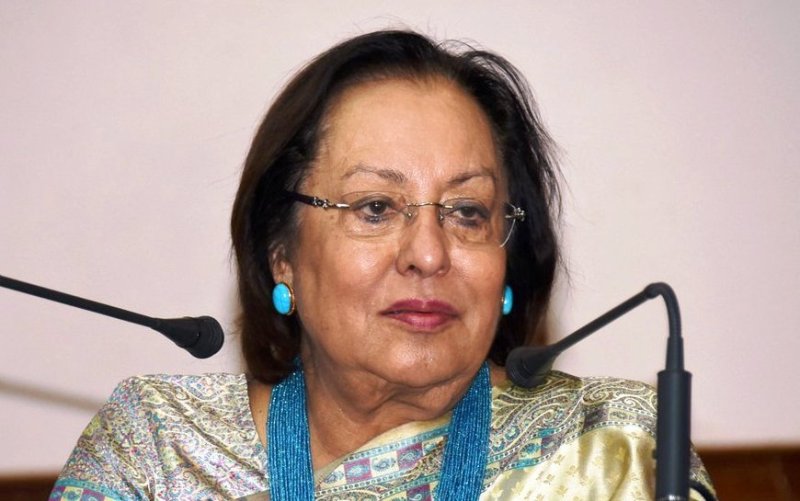 Thankfully, we have a female to add to this list. Najma Heptualla is the Governor of Manipur and the former Vice President of the Bhartiya Janta Party. She is currently serving as the Minister of Minority Affairs. Najma Heptulla earned her Ph.D. in Cardiac Anatomy and M.Sc Degree in Zoology from Vikram University, Ujjain.
---
Dr. Murli Manohar Joshi

The former president of the Bharatiya Janta Party was a professor of Physics at Allahabad University. He had earned a doctoral degree in M.Sc from Allahabad University. He had completed his Bachelor's and earned a B.Sc degree from Meerut College.
---
Sachin Pilot
MBA from the Wharton School at the University of Pennsylvania, He also holds a B.A. degree from St. Stephens College, University of Delhi, and a diploma in marketing from I.M.T. Ghaziabad.
---
K Rahman Khan
Chartered Accountant of Institute of Chartered Accountants of India (ICAI). Commerce graduate.
---
Chartered accountant from the Institute of Chartered Accountants of India (ICAI), Doctorate from the Mumbai University in 2005 – 'Ph.D in Finance – Capital Market – Small Investors Protection.
---
Mallipudi Raju Pallam Mangapati
MBA from Temple University, Philadelphia, USA, Electronics & Communications Engineering graduate (BE) from Andhra University, Visakhapatnam, Andhra Pradesh
---
Jitin Prasada
MBA from IMI, Commerce graduate at Sri Ram College of Commerce, Delhi
---
Ijyaraj Singh
MBA (Marketing), B.Sc.(Computer Science) Educated at Columbia Business School, Columbia University, New York, U.S.A. and Brown University Providence, Rhode Island, U.S.A.
---
Dushyant Singh
Singh was educated at The Doon School in Dehradun. He received a Bachelor of Arts in economics at St. Stephen's College, Delhi and a Master of Business Administration, focusing on hotel management, at Johnson & Wales University in the United States. He also studies at and IHTTI School of Hotel Management, Neuchatel, Switzerland.
---
Dinesh Trivedi
He graduated in commerce from St. Xavier's College, Calcutta.He then took a loan of Rs. 20,000 and completed his MBA from The University of Texas at Austin. He also trained to be a pilot.
---
Nishikant Dubey 
He holds a MBA from FMS Delhi and a Doctorate from Pratap University in Jaipur. He was also the corporate head of the Essar Group.
---